Stone Gone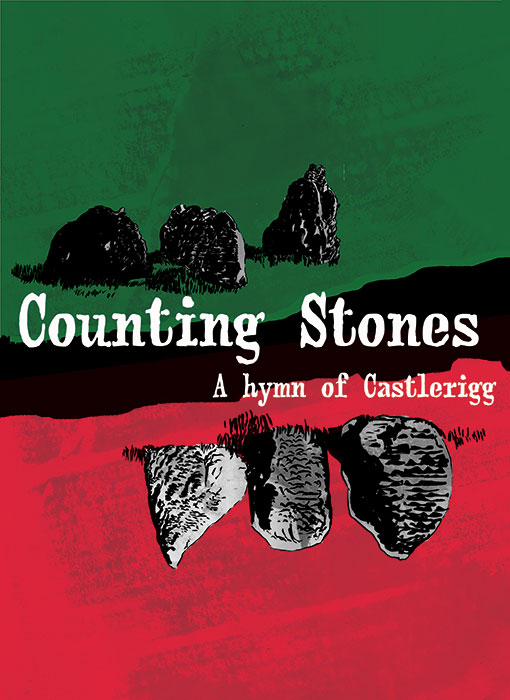 There's a new review of Counting Stones up over at Comicon.com, that goes a little like this:
"Noble's comics can be bizarre things, but they're also quite wonderfully beautiful things. He's the UK comics equivalent of the late Mark E. Smith and The Fall, constantly inventive, often frustrating, but once one of his works connects with you, there's a compulsion to investigate more."
Physical copies of Counting Stones are now available in the store.
Digital copies of Counting Stones are available on Comixology UK and Comixology US.