"Is it something stranger?"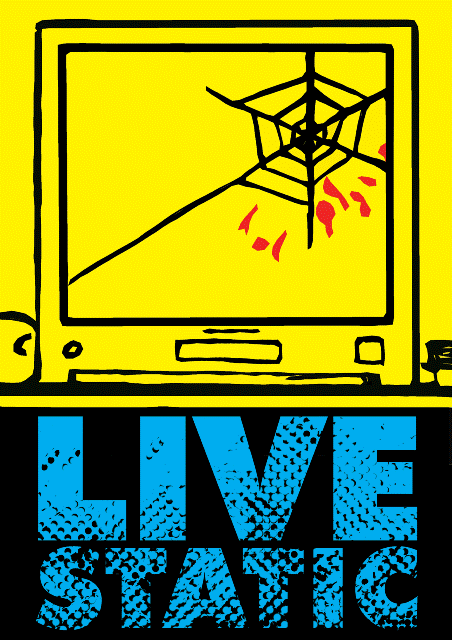 Here's another old review, this time of LIVE STATIC, again from the pen of Richard Bruton over at Forbidden Planet International.  This time he says things like this:
"Live Static is a complex, difficult, ambiguous work, but it's an extremely rewarding one that will leave you determined to unravel it's mysteries. It's excellent stuff."
You can get yourself a copy of LIVE STATIC by going on over to the shop, where you'll also be able to read an exclusive extract from the book.