Award Season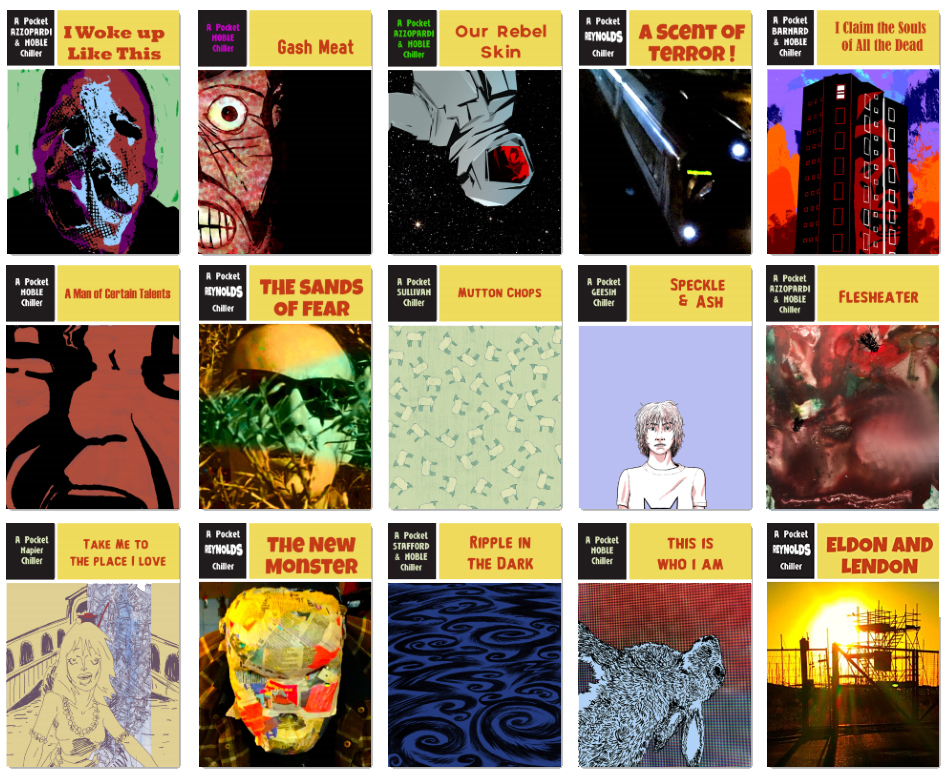 For the second year in a row A Pocket Chiller has been nominated for Best Periodical Series in the annual Broken Frontier awards. We are in good company too, alongside The Beano and our friends at Collosive Cartographies.
We were also listed in the Comics JOurnal round up of the best comics of the year – take a look here and look for things like this:
"I absolutely loved the eerie thrill"
He did, too.