A Pocket Chiller: Built of Blood and Bricks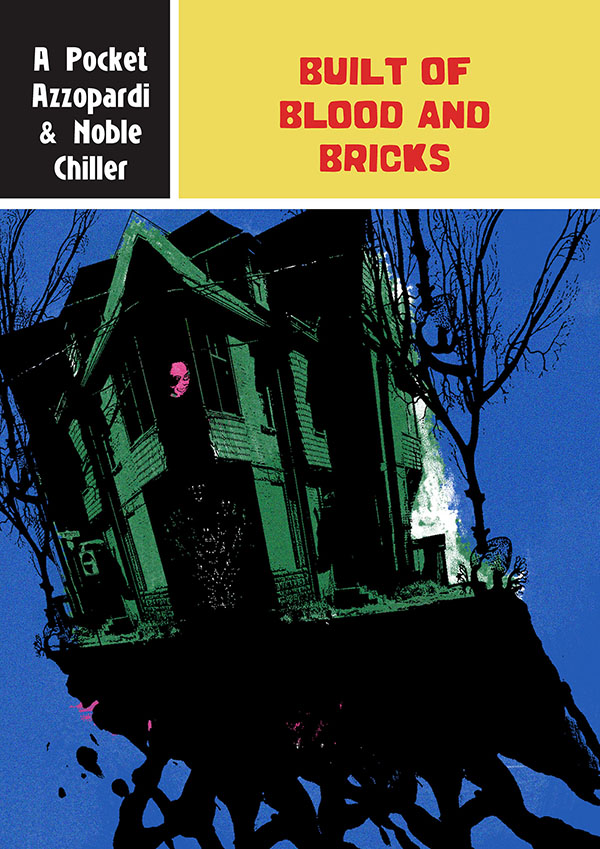 Housebound, scarred, and locked inside a riddle. This is what happens when you stack secrets together. A house full of mysteries, a story to unlock, a past to rediscover.
Presented in colour for the very first time, Built of Blood and Bricks is the first collaboration between Douglas Noble and Sean Azzopardi (I Woke Up Like This, Black Leather). A claustrophobic classic of comic book horror, in a frightening and intense new format.
A Pocket Chiller sees new nightmares and strange visions from a world next to yours. Who can say what will be next?