A Pocket Chiller: The Creeping Shadow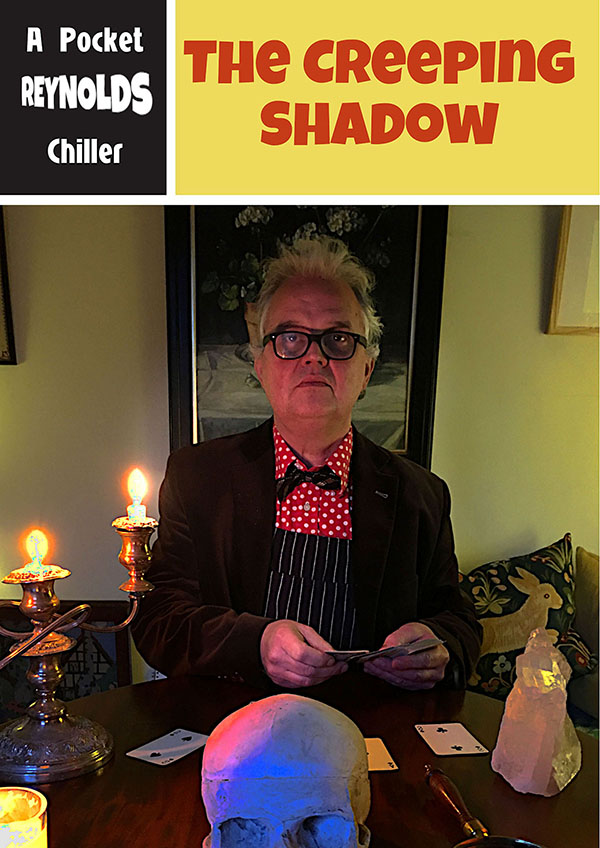 "Sometimes when we walk to the end of the platforms… sometimes we discover that there is more than we expected in the world of railways… more platforms… a bigger station… trains you never knew about…"
In The Creeping Shadow, a voice whispers out from the next carriage. People are vanishing, and there are links between them. Called into action, can Augustus Sutherland find the pattern and solve the mystery, or is he already too involved?
A new comic from Chris Reynolds, visionary author of The New World, Torus, and The Cinema Detectives, comes a fresh look on the terror of familiar space. Don't dare to miss it.
A Pocket Chiller sees new nightmares and strange visions from a world next to yours. Who can say what will be next?
Find the A Pocket Chiller collection here.