A Pocket Chiller: Auld and New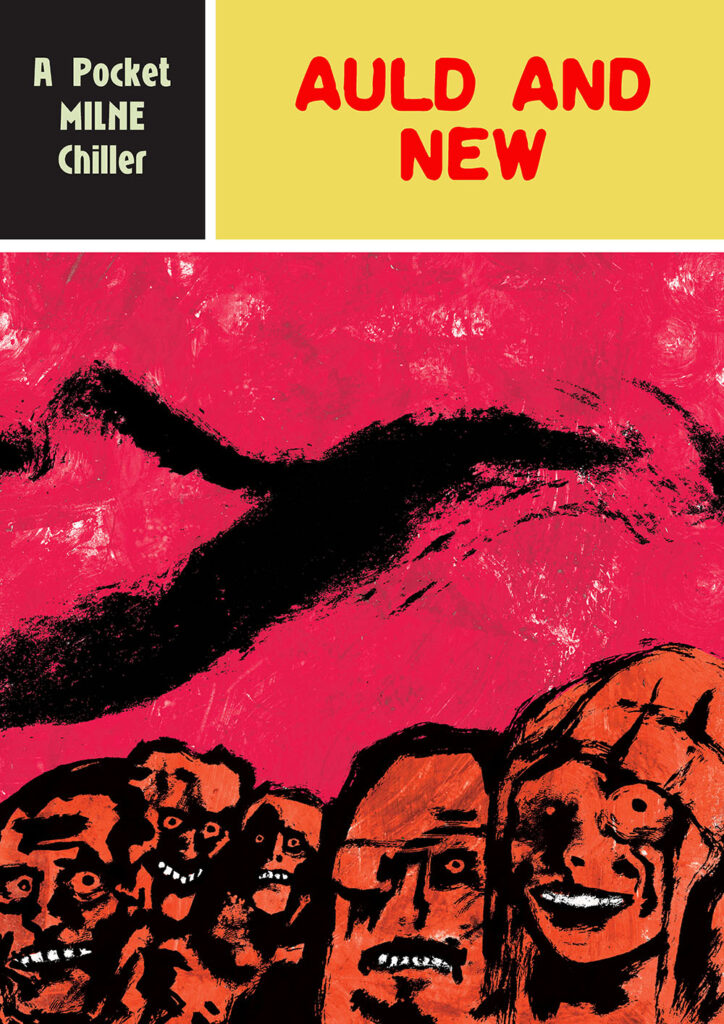 Up in the hills of Scotland, a group of old friends have gathered together for a night of tradition. Drinks and old stories, the roar of the fire, laughing at the past that they shared. If the stories are a little bit frightening, well that's all the better. Fear has always brought them closer, just like all of us. Besides, this day only comes once a year…

A new comic from the alarming imagination of Paul Jon Milne (Grave Horticulture, Unfinished Fights).
22 Pages, pdf, Black & White and Colour

A Pocket Chiller sees new nightmares and strange visions from a world next to yours. Who can say what will be next?
Available on Amazon, on Gumroad, and on Itch.