A Pocket Chiller: Mutton Chops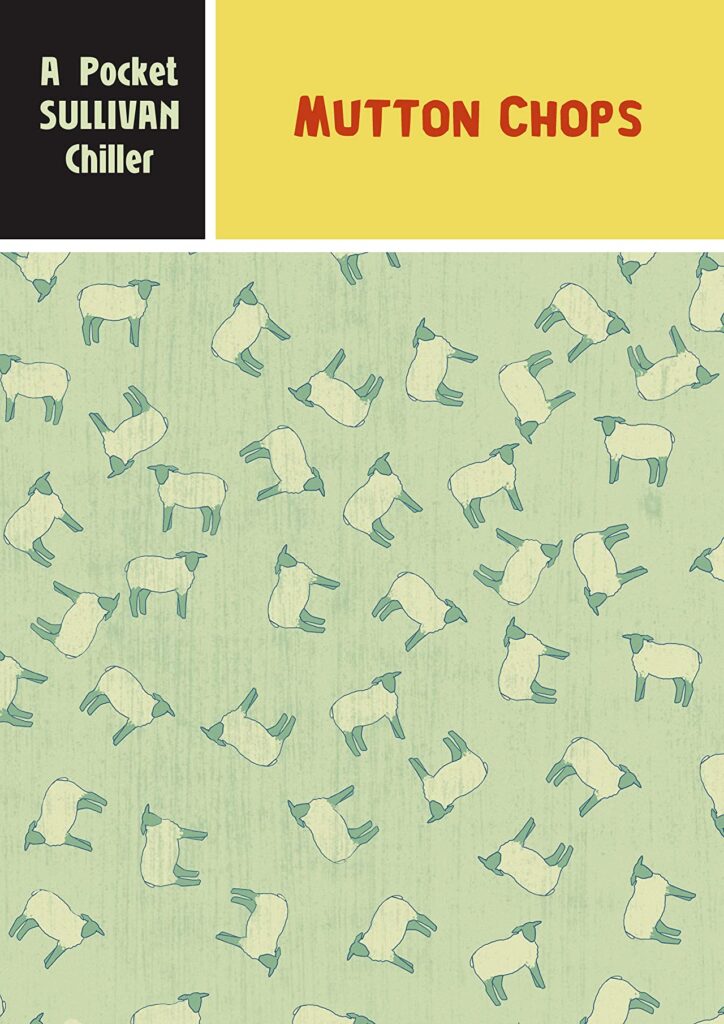 Beneath the churn of a ploughed field, old secrets stir and shiver, reaching old fingers up through the disturbed earth. An arable nightmare from the fiercely experimental pen of Olivia Sullivan, sure to make you shudder on the next time you walk through the countryside.
Available to buy now on Comixology! A Pocket Chiller sees new nightmares and strange visions from a world next to yours. Who can say what will be next?