A Pocket Chiller: I Claim The Souls Of All The Dead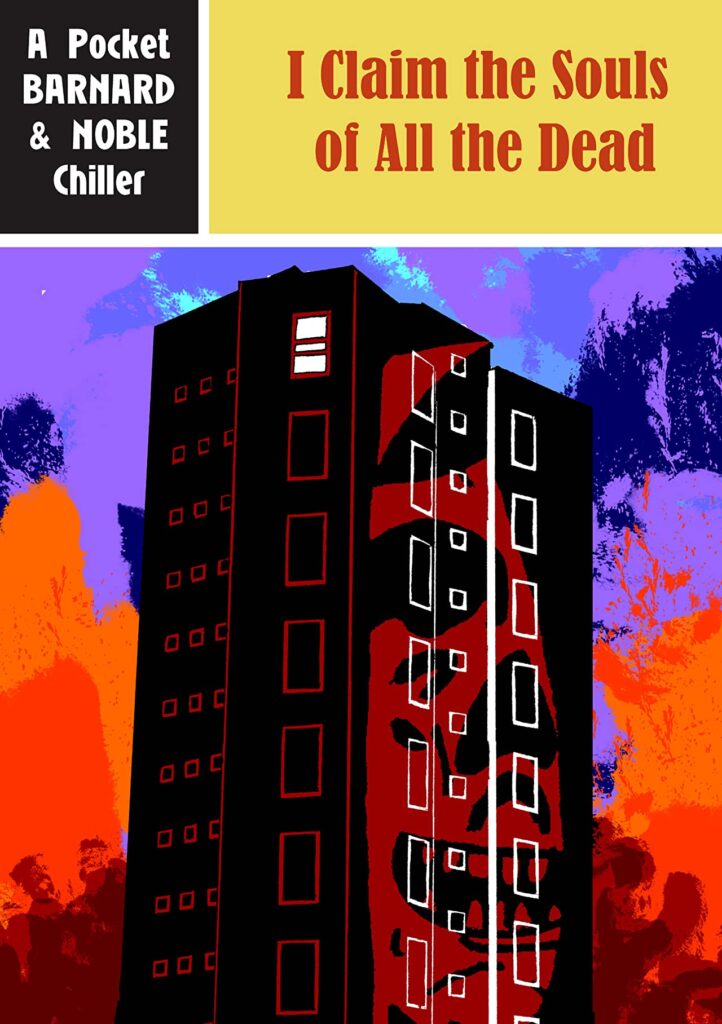 Late nights, obsession, comics and murder. What are the strange secrets that lie behind a page of original art? What stains does whiteout never hide? When you bring something into your home, do you also bring the sins that it has seen? I Claim the Souls of All the Dead casts a wary eye over the compulsion of acquisition, and demands new answers.
Featuring the incredible art of Robin Barnard (Images Degrading Forever) and a brand new story by Douglas Noble (Strip For Me), I Claim the Souls of All the Dead is an elusive shocker that will haunt your dreams.
New on Comixology from Strip For Me Digital. A Pocket Chiller sees new nightmares and strange sights from a world next to yours. Who can say what will be next?