A Pocket Chiller: A Scent of Terror!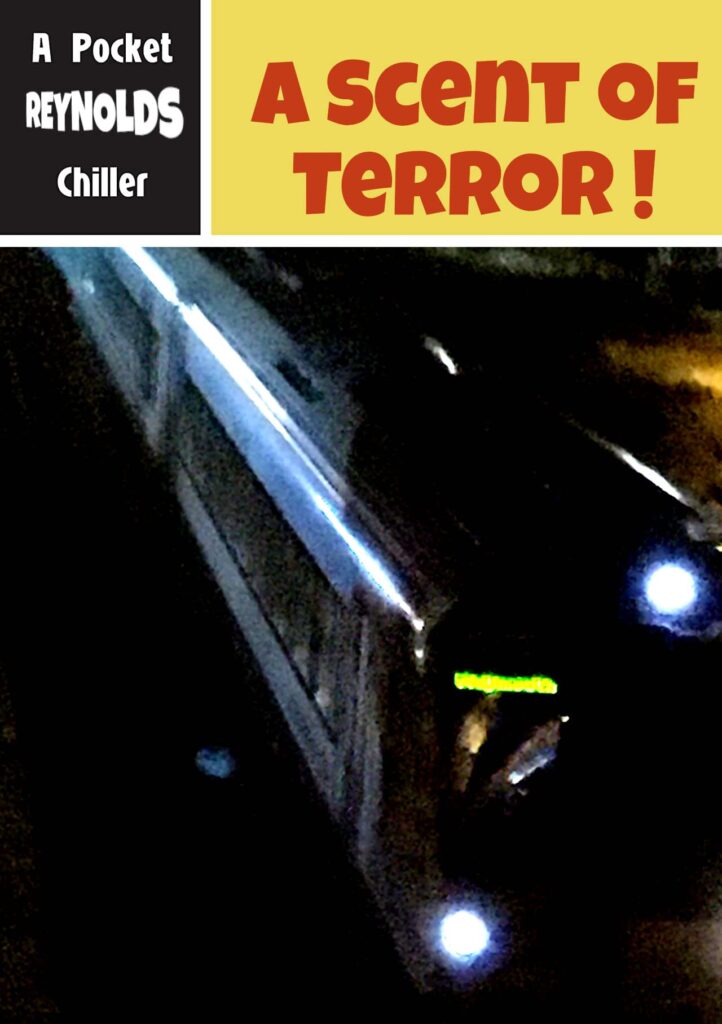 Top international Geometricist Doctor Scalene sneaks out of prison. There are some things he has to do. But he is scared…
From Chris Reynolds, visionary author of The New World, Torus, and The Cinema Detectives comes a new mystery, full of enigmatic strangers and shadowy goings on. Walk the uneasy streets with him.
New on Comixology from Strip For Me Digital. A Pocket Chiller sees new nightmares and strange visions from a world next to yours. Who can say what will be next?