Prime Class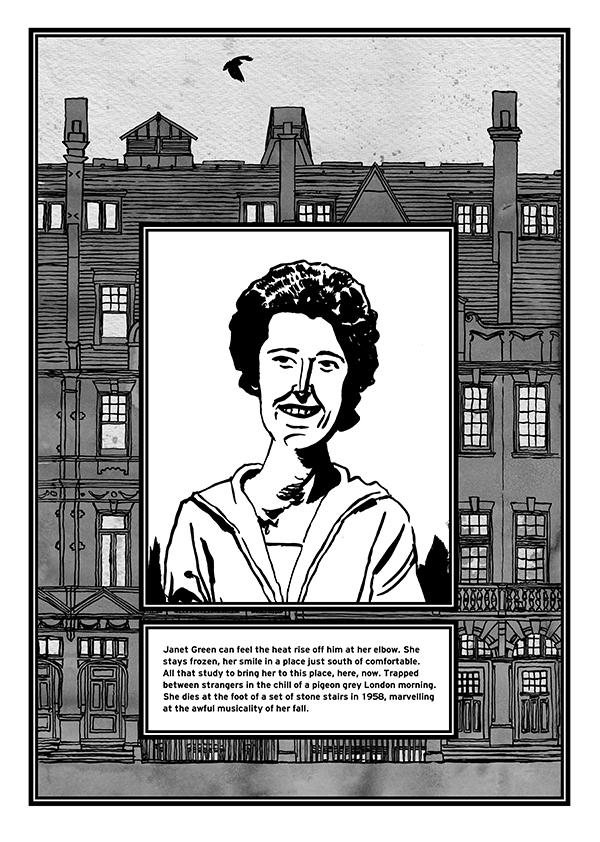 Some kind words about Class of 1922 over at Broken Frontier:
And you can take that just about any way that you like! However, what you should certainly do is go http://www.brokenfrontier.com/class-of-1922-douglas-noble/on over and read the rest of the review.
Class of 1922 is available in print at the store and digitally on Comixology.