The Leather Boys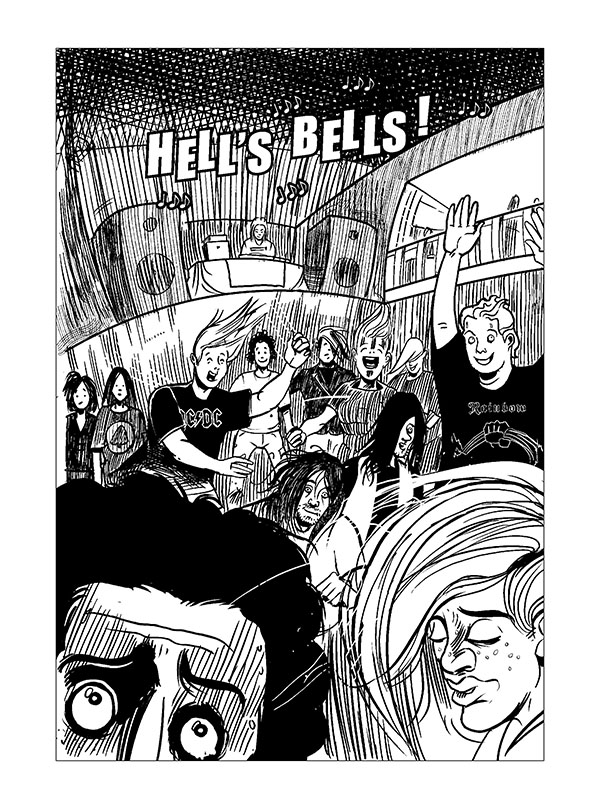 There's a new review of the first two issues of Black Leather on comicon.com, where Richard Bruton says things like this:
"…there's a sense of something darker happening or promising to happen. All this lightness and fun is merely the build-up to something more. And that's the thing that really got me deep into Black Leather and made it so damn enjoyable."

Go on over and take a look!