Vote! Vote! Vote!
Jazz Creepers, rather delightfully, has been nominated for Best New Series in the Broken Frontier Awards. This is absolutely down to the amazing contributions of Paul John Milne, Gareth Hopkins, Sarah Gordon and Sarah Horrocks.
If you enjoyed Jazz Creepers, and are kind enough to want to shout about it – please feel free to go over to the Broken Frontier website to cast your vote.  You should vote early and vote often! Tell your friends, and tell your enemies too. Voting is open untill the 26th of December.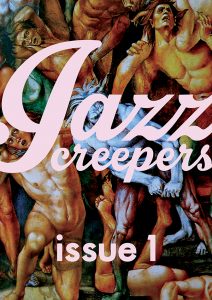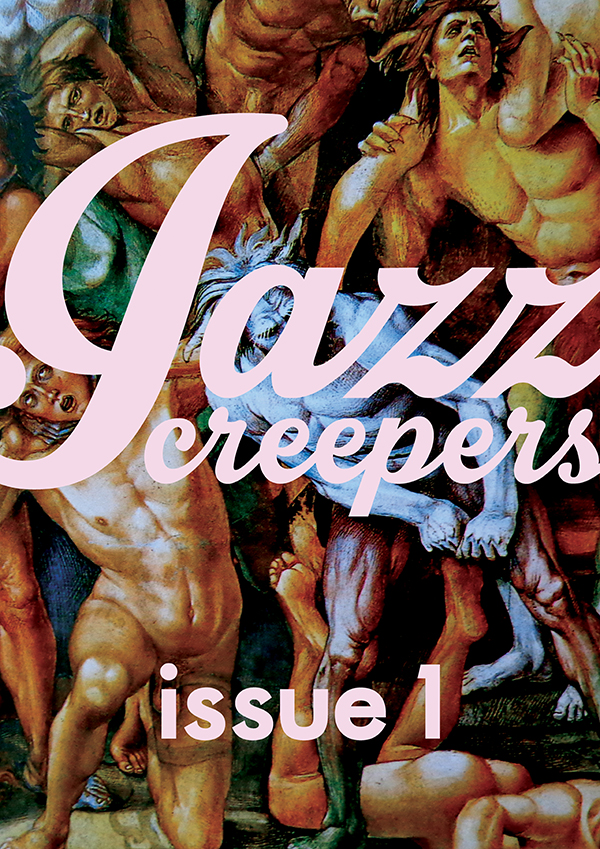 If you haven't read Jazz Creepers yet and want to see what all the fuss is about, copies are still available in the store, or digitally on Comixology.