Thoughts of Bubbles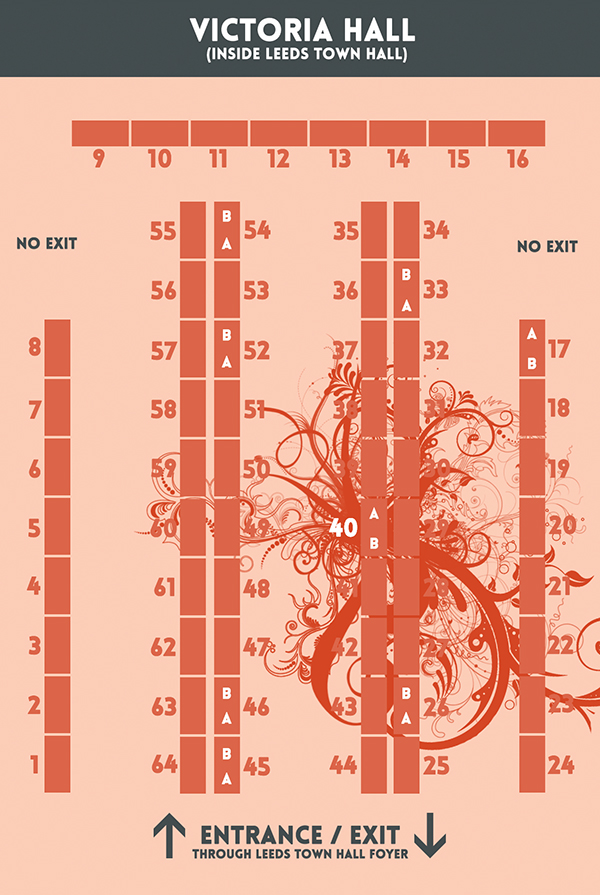 Thought Bubble! It rolls around again. If you're there you'll be able to find me in at table 40A in Victoria Hall, under the fancy ceilings. Come and find me: it would be great to see you! There's going to be the usual range of comics and art, of course, and also two brand new titles. Both are, I hope, of interest.
First is the debut issue of Jazz Creepers, an anthology that I have edited. It's a slice of florid comics, just the way you like it. Inside you'll find work by Hendrick Goltzius, Paul Jon Milne, Sarah Horrocks, Gareth A. Hopkins, Sarah Gordon and more, with work that will thrill and frighten you in equal measure.
Secondly, we have a new issue of Strip For Me, as More Horrible Folk make their way onto the stage. It's further monologues for a choir of desperate voices concerning past traditions, the orthography of ruins, moonlit secrets, those lost, and the beast at night. You're going to want it.