Jazz Creepers 1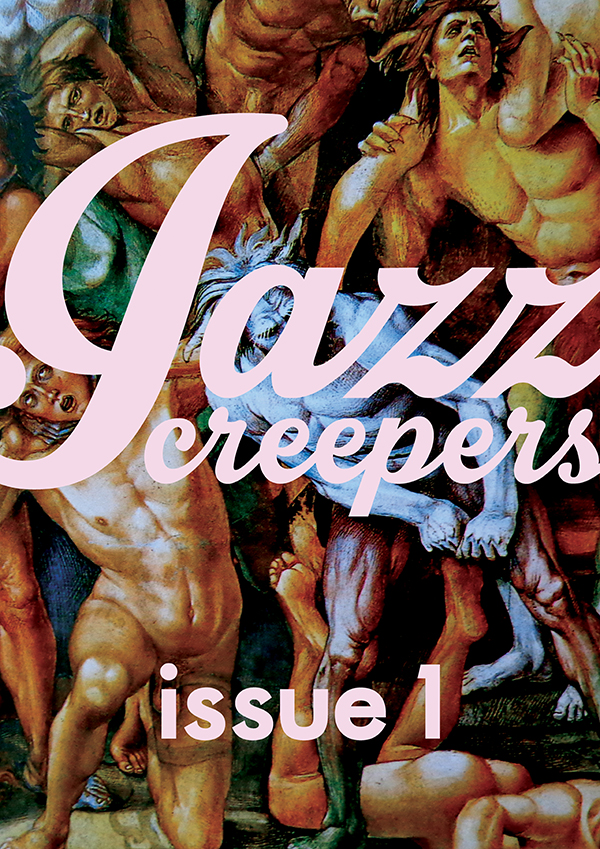 JAZZ CREEPERS is an anthology of florid stories, of disreputable comics, and unruly imagination. Featuring an international selection of both today's best comics, and the comics that yesterday didn't even know it had.
Inside you'll find work by Hendrick Goltzius, Paul Jon Milne, Sarah Horrocks, Gareth A. Hopkins, Sarah Gordon and more, with work that will thrill and frighten you in equal measure.
The comic will ricochet you from the deepest depths of depravity to the far wilds of outer space; from twitching whiskers to the rustle of midnight branches; from an inevitable fall from grace to the grinning face of death himself. JAZZ CREEPERS has it all.
48 pages, B&W.
Physical copies of the comic can now be ordered at my store, and come with a new, exclusive short story not available with the digital edition.
Digital copies are also available soon at Comixology UK and Comixology US.