An Awful Imp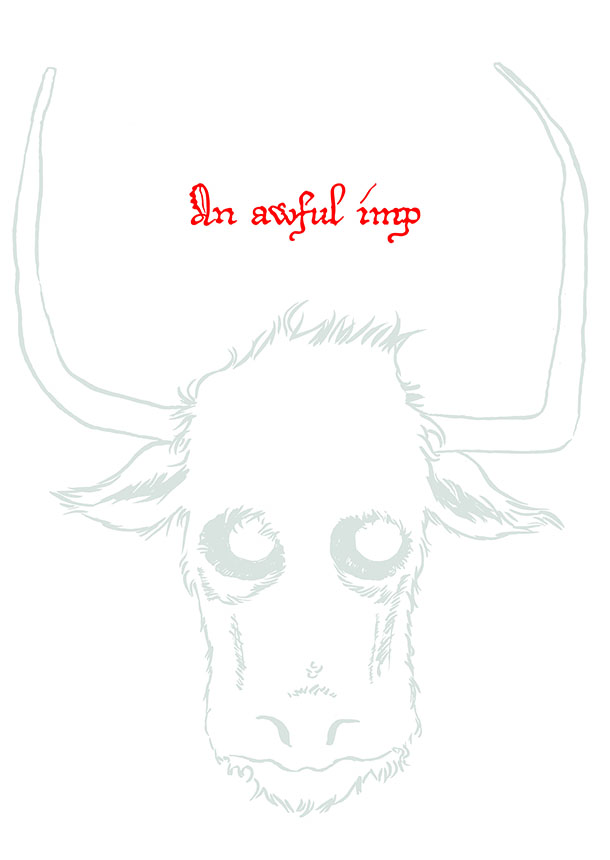 An Awful Imp is a horror story consisting of two intertwined parts; a story of lazy beginnings and terrible endings. First, in Oh, Mister Hopkins, we meet the future Witchfinder General at the very beginning of his career, then secondly, in Vinegar Tom, we follow the path of the famous familiar, hearing stories of the lives he has affected. A comic of the dreadful patterns of history, written in rumour and blood.
Visit the store for physical copies.
Digital copies of An Awful Imp are available on Comixology UK and Comixology US.