Variations on a Fire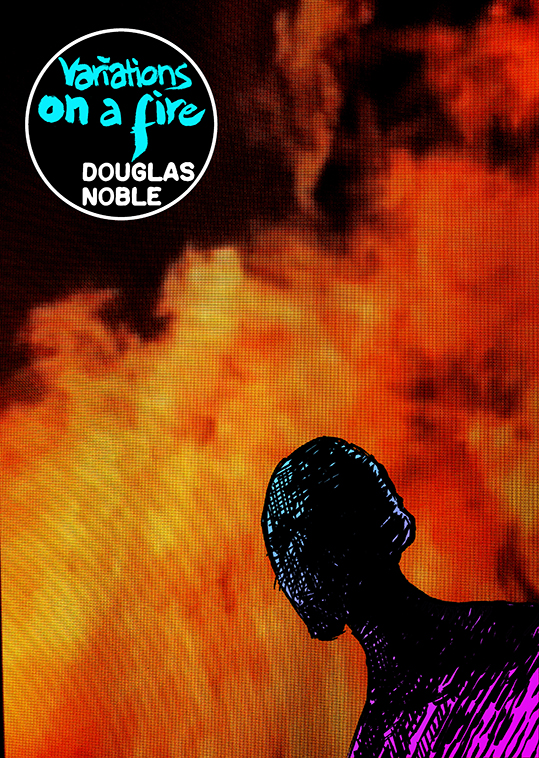 Variations On A Fire is an exploration, an inquiry. An experiment in meaning; an intrusion into familiar dreams. Taking a slice of language from a single page of Lorenzo Mattotti's Fires, it twists it, deforms it, wrings new meaning from it to produce a new, pulsing story, shimmering in the orange glow of flame. A twenty-four page comic about obsession, and the things that we do in the dark.
Variations On A Fire is available on Gumroad for £1.50 now as a digital download.
It is also available as part of the subscription to my Patreon, where a month will cost as little as an American dollar.