Digital Sides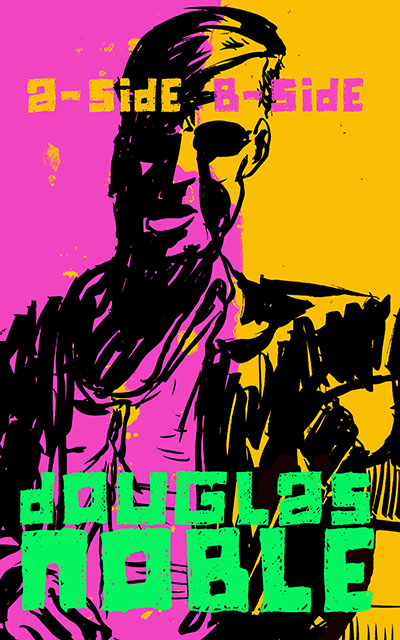 Here's a thing.  For those of you with Kindles, you can now get yourself a short e-book of two of my short stories, entitled A-Sides/B-Sides. Here's the blurb:
A-Side/B-Side brings together two short stories by Douglas Noble on the theme of music for the first time. In Will Oldham is a Tool of Seduction, an early morning walk home provides the backdrop to reflections on the previous night, and the role that music played in that. In Belle and Sebastian Will Save John Dougal, a factory worker's crush on a colleague opens up his world in unexpected ways. Achingly bitter-sweet, these two stories explore the intertwining of music and romance and the way that the two create memories together.
Also! They are both very Scottish, in their own way.  In fact, John Dougal goes full on Border Scots, so if that's the sort of thing that you want to get into, get into this.