Got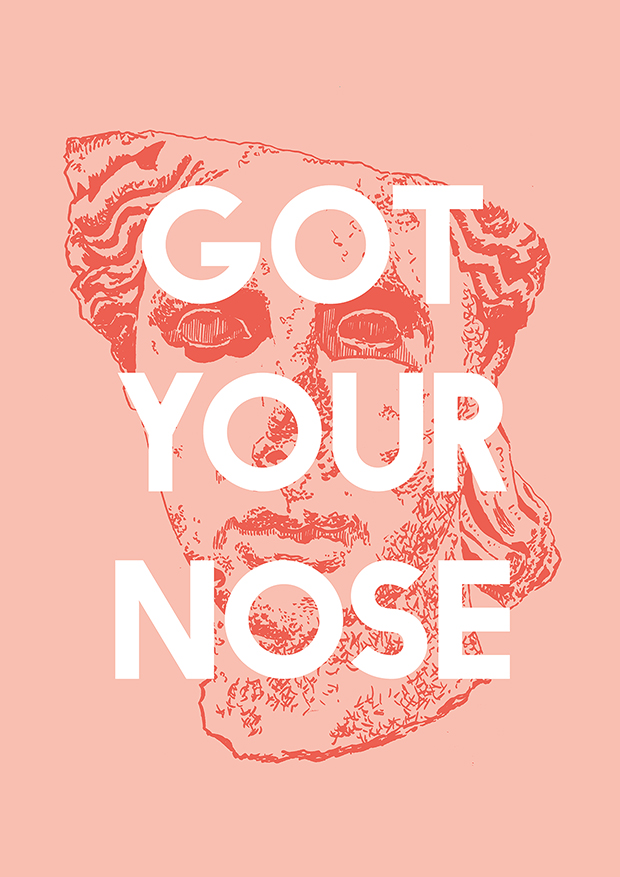 Also debuting at Thought Bubble next week will be Got Your Nose, another new comic to delight you.
Got Your Nose is a gallery of injuries, a collection of smashed rock and broken faces, a compendium of hurt. Twenty-four statues tell the story of how they each came to be damaged, how they collected the marks that scar their faces. From antiquity to the modern day, in locations all around the world, they share stories of the villains and vandals that caused falls and smashes, and attacks. A crack is a pattern that you can trace.
28 pages for £3. you can find me at table 159 in New Dock Hall, alongside the phenomenal Edie OP.  Do come along, it would be lovely to see you.