Digital happenings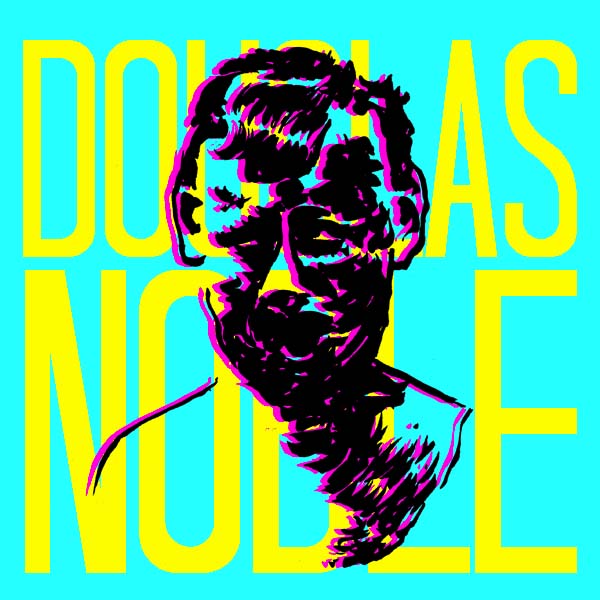 A couple of quick items about digital versions of my comics:
First, What We Know About Falling Apart is now available to buy on Comixology and Gumroad.  I've updated the page to show you all the ways in which you can now get hold of it (and will be updating other comics' page to do the same over the coming week).  Go and take a look.
Secondly, The Dreams of Secret Cinema will also be getting a Comixology outing this coming Wednesday, so mark the date in your calendars.