Empty Canvas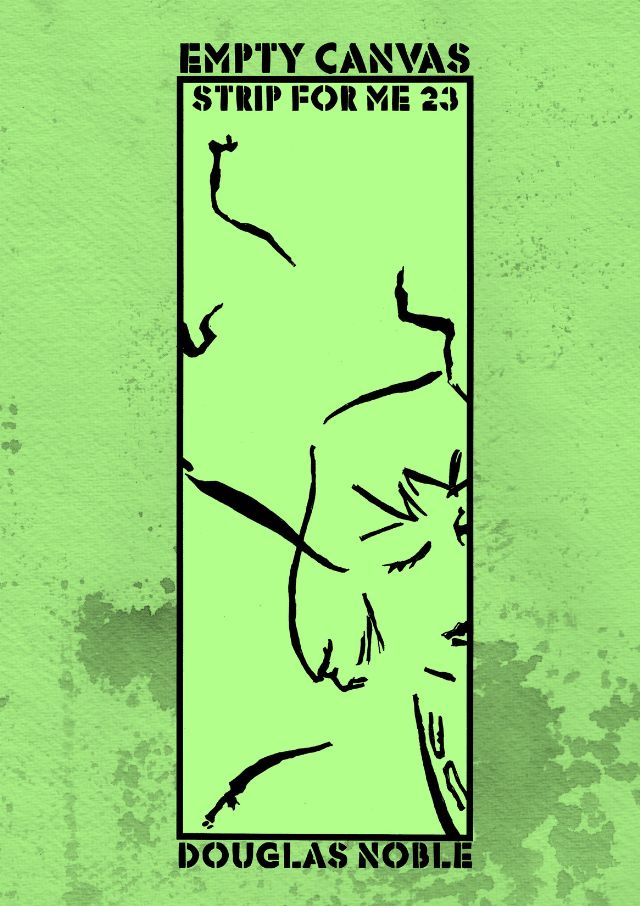 Empty Canvas is the twenty-third issue of Strip For Me, and is now available in a new digital edition with newly toned art.
There are scars and art and tragedy, just like always, as a model goes to work with an artist who may have been involved with her twin sister and real life and art become dangerously enmeshed
"To me this comic is his best work, a must have." – Oli Smith, TRS2.
"It's engrossing." – Richard Bruton, Forbidden Planet International.
Digital pdf copies can be ordered at Gumroad for £1.50.
Digital copies are also available at Comixology UK, and Comixology US.