The Golden Cannibal Girl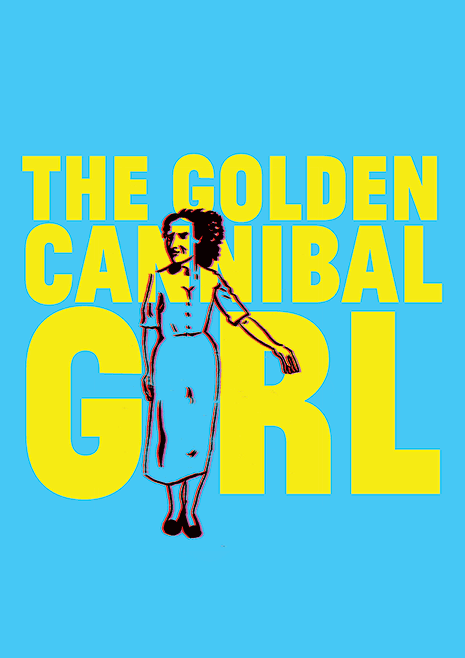 The Golden Cannibal Girl tells a new and complete seaside story, as five friends return to the holiday haunt of their childhoods. A brooding, brutal rumination on nostalgia, it will stay with you long after you close the pages.
Visit the store for physical copies.
Digital pdf copies can be ordered at Gumroad for $2.
Digital Copies are also available at Comixology UK and Comixology US.