Youthful Take Away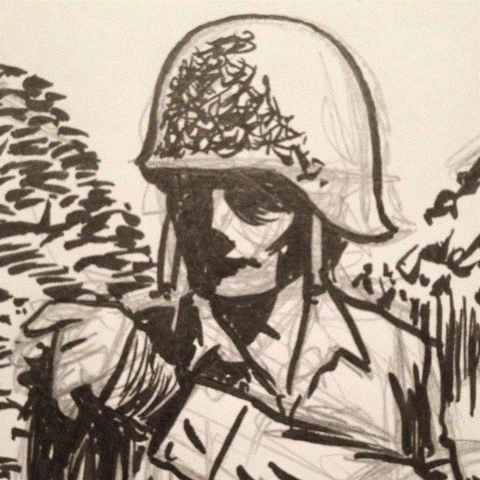 There's a very nice review of Youthful Attack that can be found over at Broken Frontier.  Andy Oliver has some things to say, like this:
"…there's no one in the small press who makes me think about their comics in quite the same way as Douglas Noble does. That's a trait that is refreshing, welcome and one that keeps me coming back to his work time and time again."
Which is a lovely thing to say. You should go and read the rest too.