An Unfolded Photograph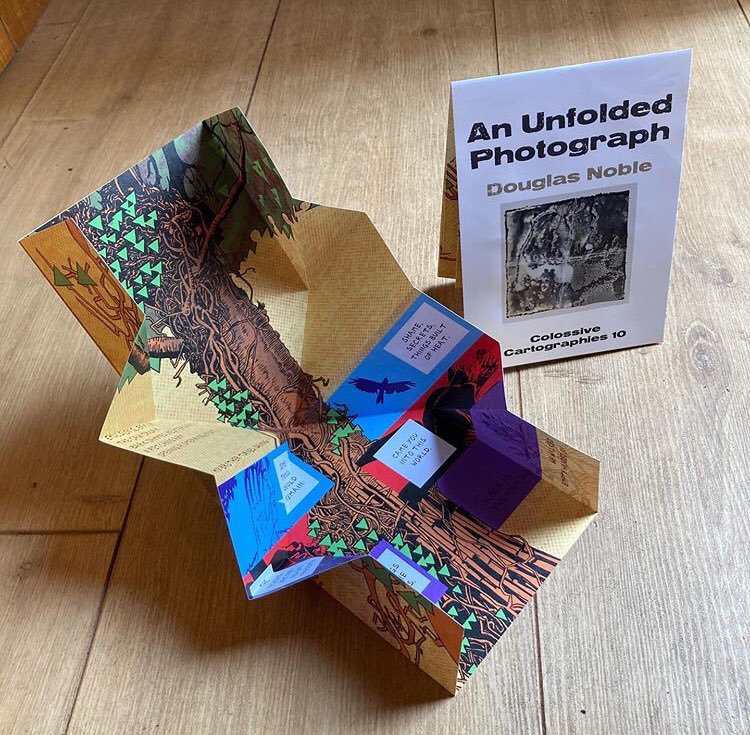 As previously mentioned, issue ten of Colossive Cartographies is by me, and here it is for you to take a look at! The promised tree, brothers and crows all in attendance, and with more colour than you might have expected!
It's available now from Colossive Press, so rush on over to get yourself a copy!
If you've not seen the series yet, it's well worth checking out at the Colossive shop. A ingenious format and a whole load of interesting creators make this something that you need to investigate.