A Horrible Review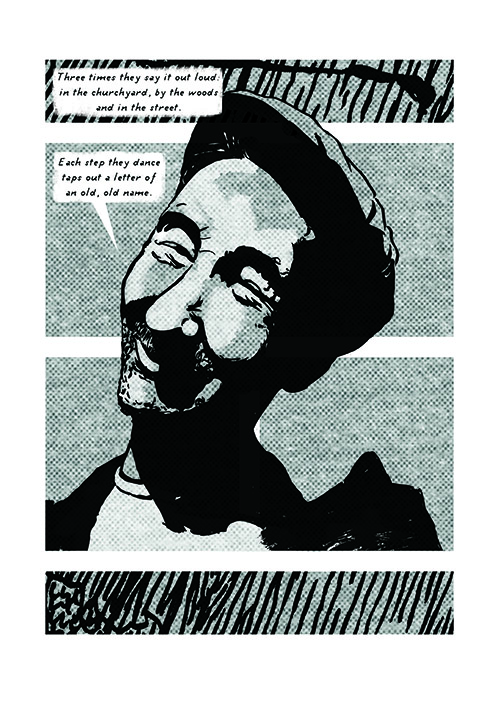 It's not horrible at all, as a matter of fact. It's really rather nice.
Over at Broken Frontier, Jenny Robins takes a look at Other Horrible Folk and has this to say:
"Beautifully reflexive ink drawing combined with textures reminiscent of old TV static, the Horrible Folk comics tune the reader in to a hind-brain frequency of good old fashioned Celtic creepiness."
There's more, of course, but you should take a wander over to find out for yourselves.