A Live Static Moment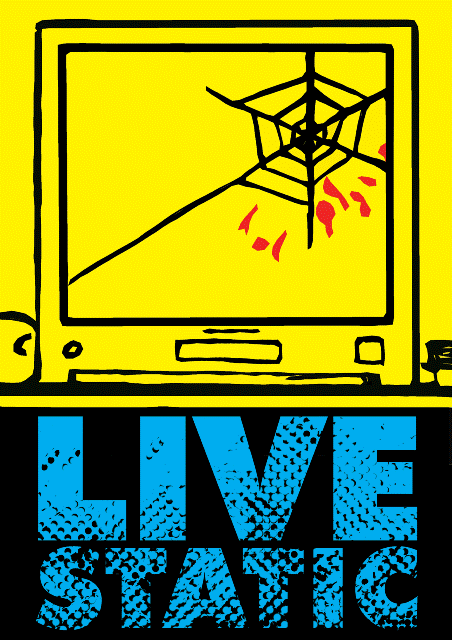 Here's a nice review of my book Live Static by that man Paul Rainey again, again for the Comics on the Ration site. What does he think?
"The effect of this art combined with his dialogue is very atmospheric, sending dark tendrils into the little parts of the imagination."
I can't really disagree.